With the Cheltenham Festival less than 24 hours, you should not forget there are plenty of different betting markets for you to get involved in.
This is the one meeting every year that I always do place pots at along with trying to get up the 1-2-3 in the handicaps by perming bets.
Looking at the dividend payouts from the last 4 festivals, Gold Cup day is definitely a day when you should have a place pot bet.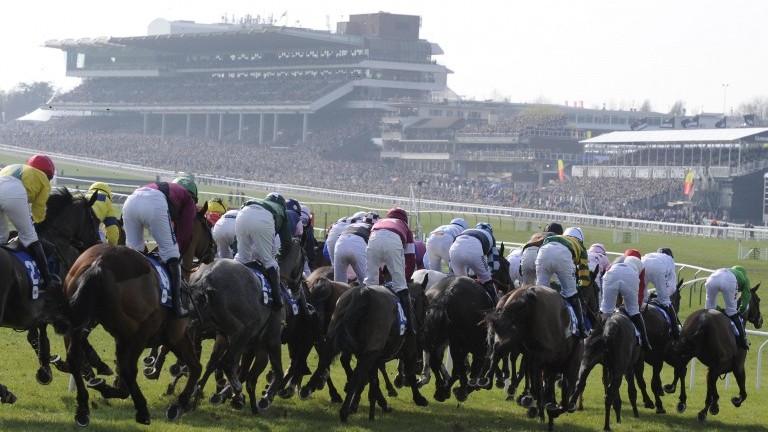 2016
Day 1 – £3,227.20
Day 2 – £36.49
Day 3 – £62.50
Day 4 – £1,680.90
2015
Day 1 – £211.70
Day 2 – £1,280.40
Day 3 – £239.70
Day 4 – £102.70
2014
Day 1 – £153.00
Day 2 – £193.20
Day 3 – £496.80
Day 4 – £44,616.300
2013
Day 1 – £10.90
Day 2 – £343.00
Day 3 – £371.10
Day 4 – £146.00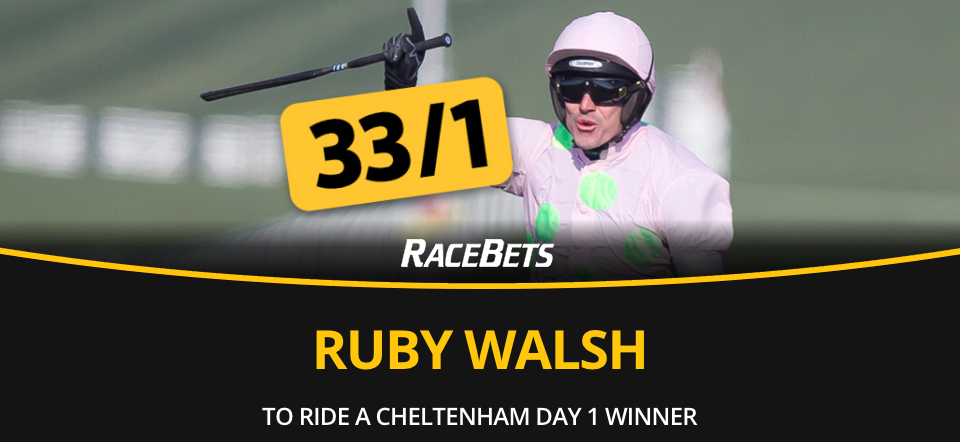 Tackling Cheltenham
As the handicaps are so competitive I will often back 3 or 4 runners in these races. There are some big prices knocking around. Don't ever be afraid to back one at a price if you fancy it. Often in the handicaps, the betting market can become infatuated with perceived 'plot' horses and these go off shorter than they should be due to the 'Lemming effect'!
If you don't back the winner of a race, use 5 minutes after to have a look back at the winner and place horses past form. These could give you angles into other races. An example of this could come in the first race on Tuesday. If BALLYANDY wins the Supreme, expect MOONRACER who beat him comfortably enough back in November at Cheltenham to come in for plenty of support.
As mentioned, in the handicaps try to get up the 1-2-3 by perming selections. Granted this can be expensive to place if putting in multiple selections but you could chip in between friends, this will help keep your spending down but if you land one of these bets your Festival will be paid for.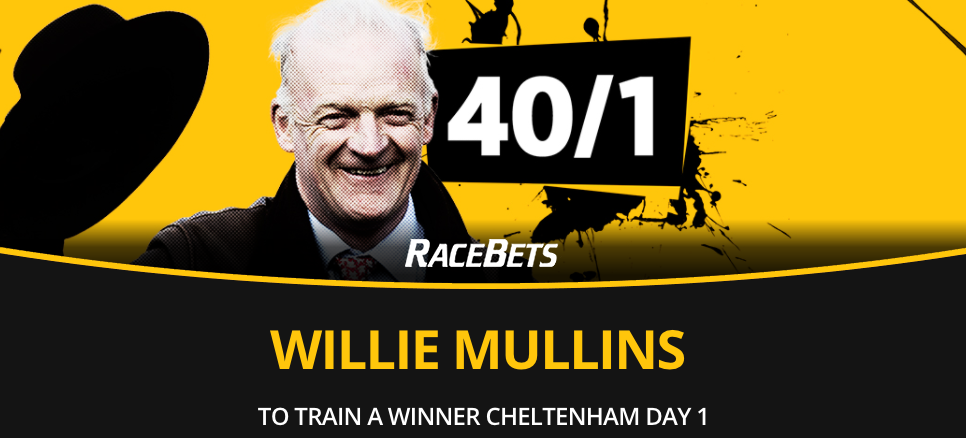 You don't have to bet in every race but I appreciate that might be easier said than done! With ALTIOR and DOUVAN both heavy odds on, the bets to have in their races are in the betting without the favourite markets.
When betting at Cheltenham I like to look for horses that have run well at the track before, running well at a previous festival is a double positive. Like decent ground and I also like the angle of first-time headgear, excluding a first-time hood as I perceive this as a negative.
I hope some of this helps you to make the next 4 days memorable and profitable. Happy Cheltenham!