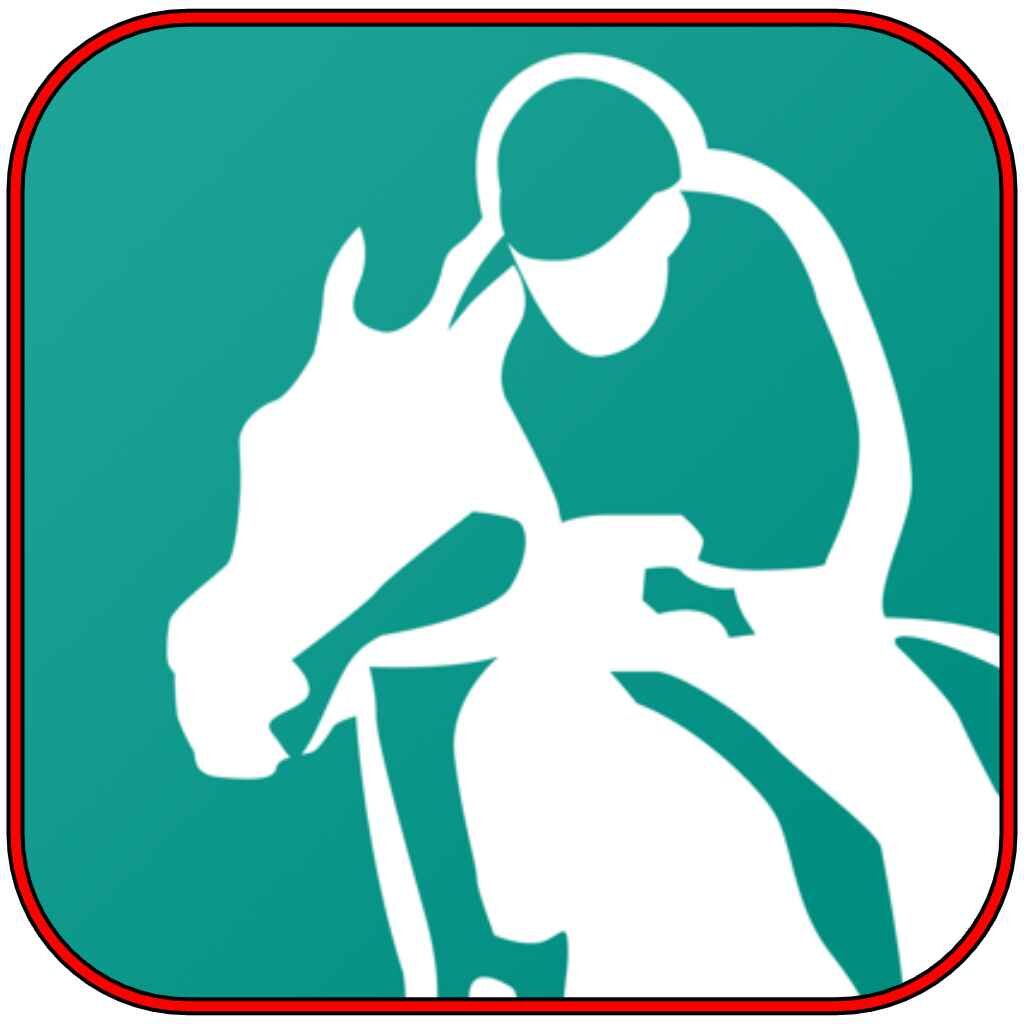 Key Features Of The Horse Racing Tracker App
Best for
Tracking horses, jockeys & trainers in future across past and future races.
Racing related
Particiapte in racing based competitions and be in with a chance of monthly prizes!
App Details
Available on iOS from the app store & Android from the Google Play Store.
The horse race tracker odds app gives you access to your favourite horses, trainers, and jockeys. It's available for all UK and Irish races. This app makes it possible for you to track a horse, jockey, or trainer separately, or all together. Make your selections while you're in the app. Choose the horse that you wish to follow, or you can place a filter on a horse when a horse is running a race or at a specific distance.
It has really good ratings, which can be seen on the iTunes download page and has 4.5 stars. It gives you the option to browse the past seven days' race results, together with the next racecards due to run. The horse racing cards cover the race name, age, runners, horse, distance, going, jockey, trainer, weight, days since its last run, and the odds comparison. It gives you in-depth information on each race.
Racing Tracker app - Our review
Lots of apps do lots of different things, some of which are useful for the average punter or casual gambler. This app has a lot more than that – it's the perfect addition to any serious player's app inventory.
The newly added tips zone provides you with racing tips from various sites and tipsters. Whilst you won't find the bet-share free tips on where you can use the app to track horses you've seen tipped on our site and want to keep an eye on.
A number of our racing tipsters use trackers to follow horses they've seen run well in their notebooks or on apps such as this one. The Horse Racing Tracker and Odds app is a one-stop shop for following horses, jockeys and trainers. It is a great app for tracking racing tips and seeing how they perform..
For the more measured gambler, this app ties in with some more sophisticated approaches to betting. Not that you need to be a proper gambler – punters will find this just as fun as other apps as it gives a different range of information, tips and so on.
Available on both the iPhone at the iTunes store and Android devices via Google Play, this app is a genuinely useful piece of kit for gambling on horse races in the UK and Ireland.
The app covers races in the UK and Ireland, which is great but an international perspective would be nice for such a useful app. Nonetheless, for most people, it's more than enough.
For us, the main standout feature is the odds comparison with major bookmakers. So it's easy to compare prices from the likes of Ladbrokes, William Hill and many more besides. Punters often don't bother to search for the best odds – which can be a mistake as there can be some pretty large differences between the various bookmakers, especially on the bigger horse racing events.
Comparing odds across the different bookies is so easy with this app that it will definitely save you lots of money if you're betting regularly.
The other main element of the app is being able to track any horse, jockey or trainer wherever they are. You can even filter so a particular horse only appears when it's a certain distance or course – in other words, this app is a joy for the serious gambler as it means they can let it do the hard yards for them.
Just key in the horses you want to follow at any part of the season and the app does it all. As part of this, you get two push notifications when the horse is declared to run prior to the race day and one hour from the start of the race. A third notification comes with the result of your favourite.
Best of all, with each of these notifications you get the best odds from the bookmakers covered. One new section is the tips zone, which gives users tonnes of great info about past performance, current form and all the usual tipster information.
You can also see the next racecards and results from the last seven days. Racing cards include the race name, distance, going, age, runners, horse, jockey, form, weight, trainer, days since the last run and the all-important odds comparison.
Best Features of the Horse Race Tracker Odds app
Select your favourite horses, trainers and jockeys
Receive three push notifications when your horse, jockey or trainer is running
Today and tomorrow's racing cards
Horse racing results from the last 7 days from around the UK and Ireland
Compare odds from the biggest bookmakers
Tips from some of the top tipsters
The Horse Race Tracker Odds is one of the best we've seen. It's got some truly innovative functionality and it is well worth adding to your phone if you want to improve your betting strategy.